Welcome to County Line Self Storage
County Line Self Storage is designed for your safety and convenience to better serve you near Greenwood, IN.
Why Store at County Line Self Storage?
24 hour gate access
Fully fenced
Recorded video surveillance of entire facility
Free locks with all move-ins
Office is open 6 days a week to serve you
We accept cash, check, money order, MasterCard,
Visa, American Express and Discover
Monthly invoicing, email or paper
Storage Unit Advantages
Clean units for immediate storage.
Extra wide overhead roll-up garage doors provide easy access.
Our self-storage facility located at
1485 W. County Line Road, Greenwood, IN 46142 was designed with your safety & security in mind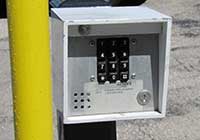 24-hour, 7-day computer controlled access to your storage space at no extra cost.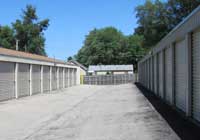 Extra wide driveways and doors for easy car, truck and trailer access.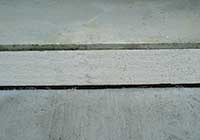 Concrete lip keeps blowing snow and rain out of your unit.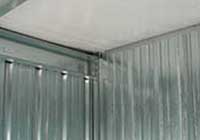 Walls go to the ceiling for secure storage of your contents.
1485 W. County Line Road, Greenwood, IN 46142